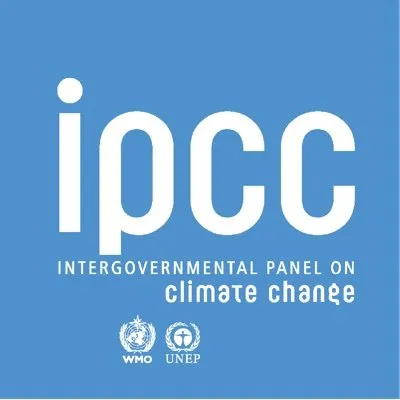 Today's report from the Intergovernmental Panel on Climate Change (IPCC) warns that time is running out on the climate crisis as rising greenhouse gas emissions push the world to the brink of irrevocable damage that only swift and drastic action can avert. It represents a final warning on the climate crisis.
The IPCC found more than 3bn people already live in areas that are "highly vulnerable" to climate breakdown, and half of the global population now experiences severe water scarcity for at least part of the year.
Temperatures are now about 1.1C above pre-industrial levels they report, a consequence of more than a century of burning fossil fuels, as well as unequal and unsustainable energy and land use. If greenhouse gas emissions can be made to peak quickly, and are reduced rapidly in the following years, it may still be possible to avoid the worst that would follow a 1.5C rise.
UN secretary general, António Guterres, said:
"This report is a clarion call to massively fast-track climate efforts by every country and every sector and on every timeframe. Our world needs climate action on all fronts: everything, everywhere, all at once."
Pulling no punches the IPCC set out the devastation that has already been inflicted. Extreme weather caused by climate breakdown has led to increased deaths from intensifying heatwaves in all regions, millions of lives and homes destroyed in droughts and floods, millions of people facing hunger, and "increasingly irreversible losses" in vital ecosystems.
Kaisa Kosonen, a climate expert at Greenpeace International, said: "This report is definitely a final warning on 1.5C. If governments just stay on their current policies, the remaining carbon budget will be used up before the next IPCC report [due in 2030]."
More at: